Restore Access And Increase Your Independence At Home
High Quality Adaptive Medical Equipment For Home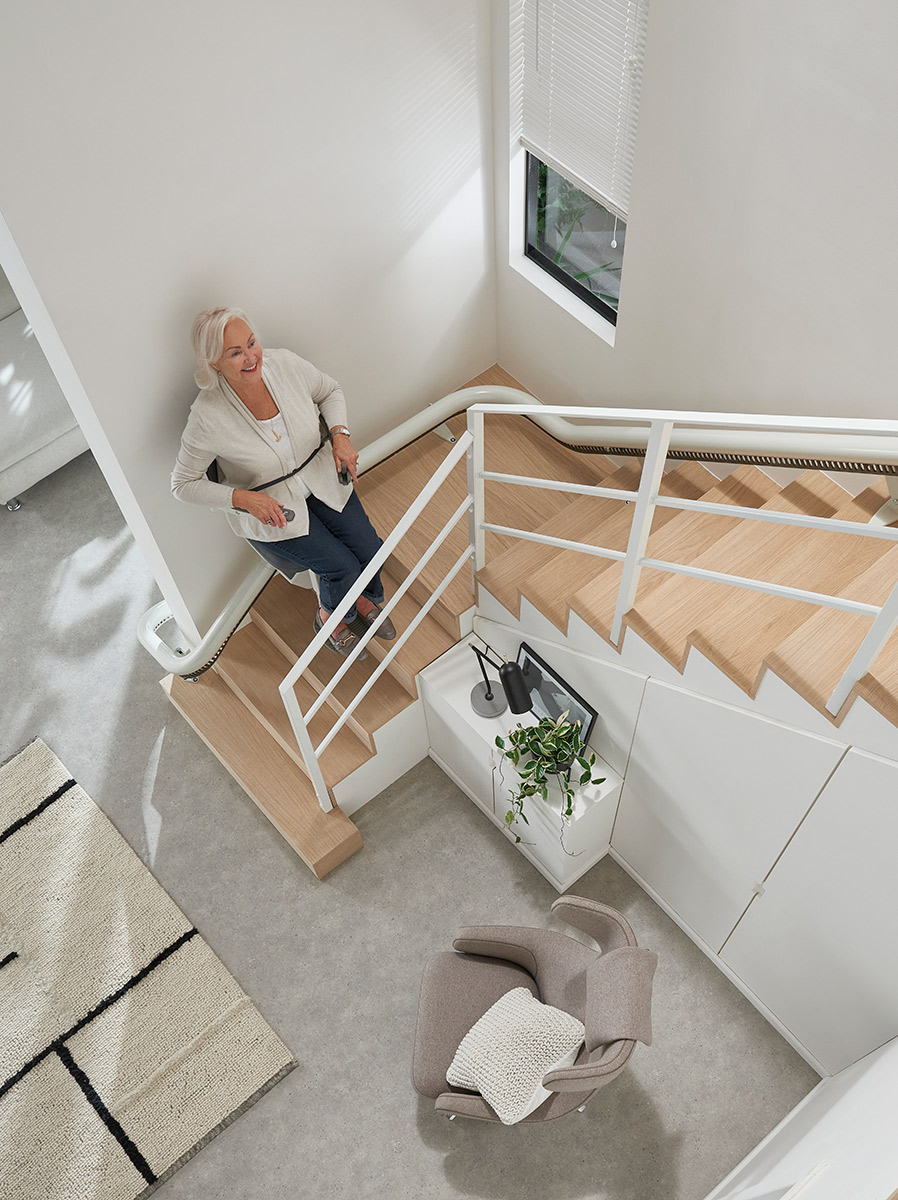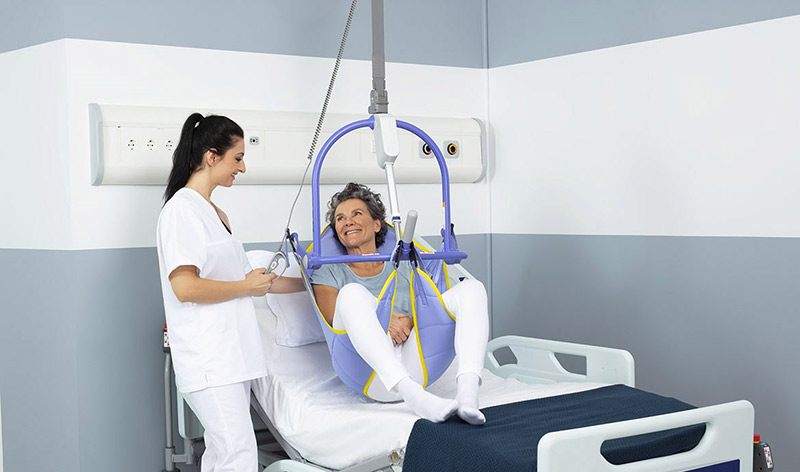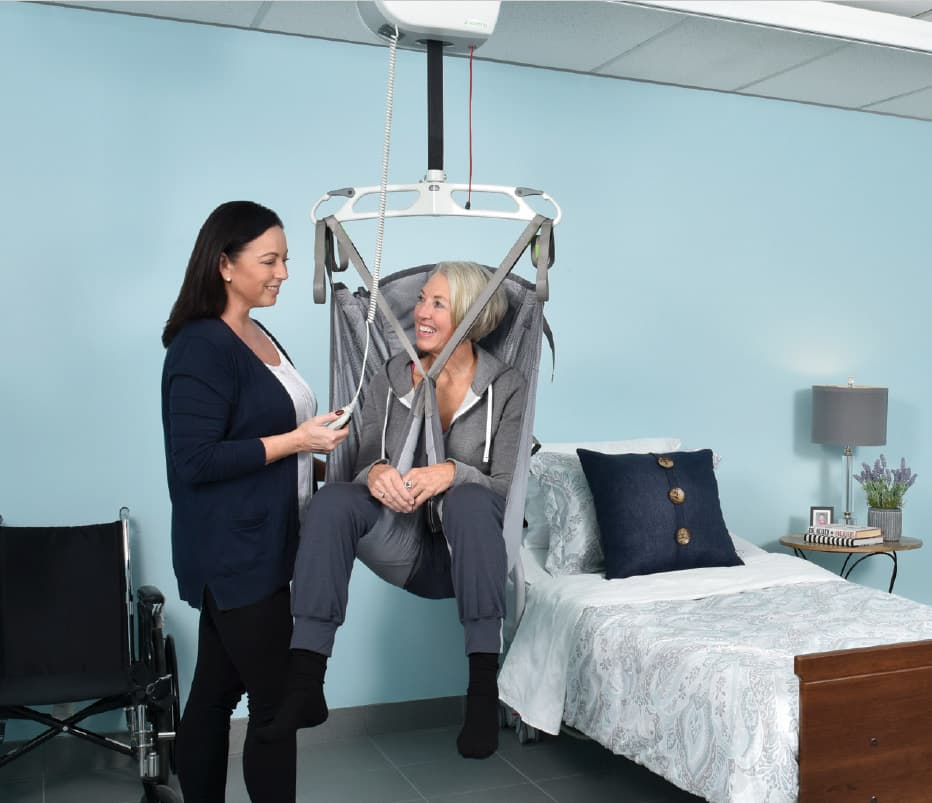 There are some things that money can't buy. You can't put a price on freedom or time. With correctly fitted adaptive  equipment individuals with reduced mobility can function more independently at home and caregivers are empowered to care for their loved ones safely and efficiently. Whether you're battling a degenerative disease, are recovering from surgery or any other serious medical condition  you don't need to struggle to adapt to your environment – your environment can be adapted to fit your needs. 
Fortunately, by implementing the right adaptive equipment, you can overcome many of the mobility challenges you may be facing. High-quality home modifications and technically superior ergonomic adaptive solutions can increase safety and quality of life, provide great convenience, and, most of all, allow you and your loved ones the opportunity to preserve your freedom and find more time to spend as you desire.  
Regain Your Freedom with High-Quality Adaptive Medical Equipment. Who Benefits from Adaptive Aids?
Assistive Technology can prove greatly beneficial for individuals living with a variety of conditions, such as:
Mobility assistance through the use of adaptive devices may also benefit those who have recently undergone surgery or have had an amputation.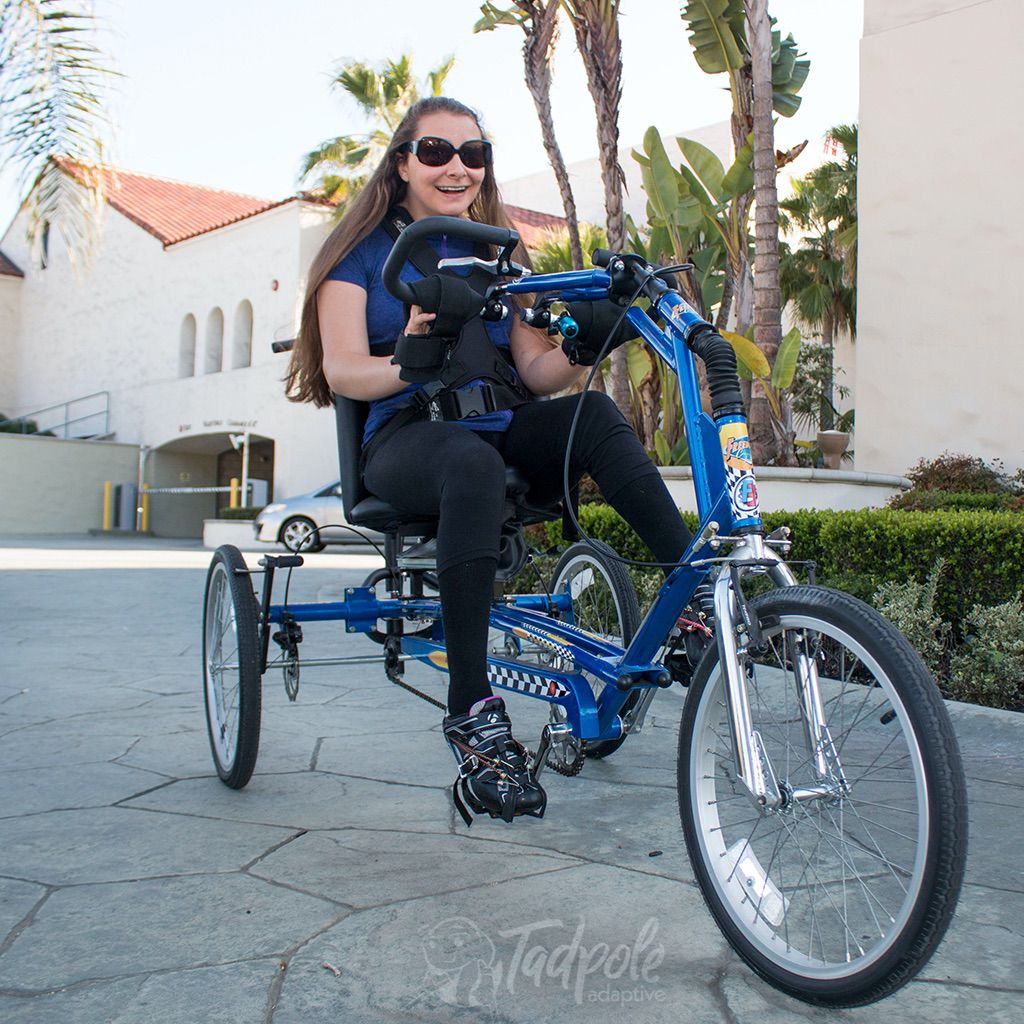 Adaptive Medical Equipment Products
Questions? Contact us about our products & services.